Our Work
State Library NSW
User Experience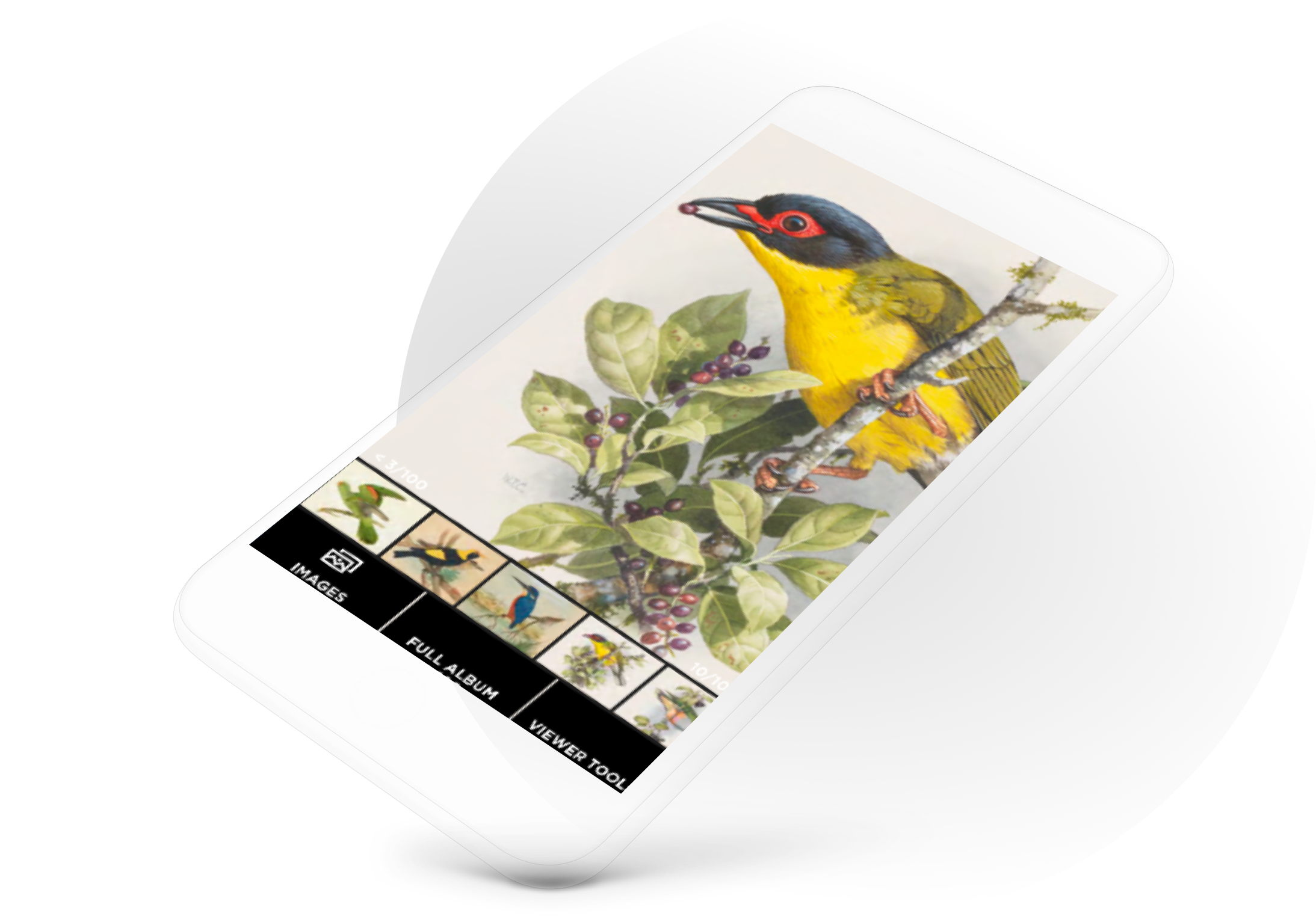 01//
The brief
The State Library of New South Wales launched a project to create a single discovery digital interface for all of its collections. The vision is to enable all Library users to search and browse the collections easily, intuitively, and enjoyably.
The existing catalogue product was unable to showcase the complexity of data, hierarchies and digitised artefacts within the State Library's collections comprised of over 6 million photographs, maps, letters, paintings, audio, books, objects, digital content and more. The user experience was inconsistent due to the need to traverse different interfaces to enable the collection experience.
02//
Our Approach
User experience led design
The design challenge was to create an engaging, intuitive and friendly search experience for the end-user. The interface needed to provide users with easy wayfinding, contextual help, reduced reliance on librarians and create a unified approach to the searching and browsing the Library collections.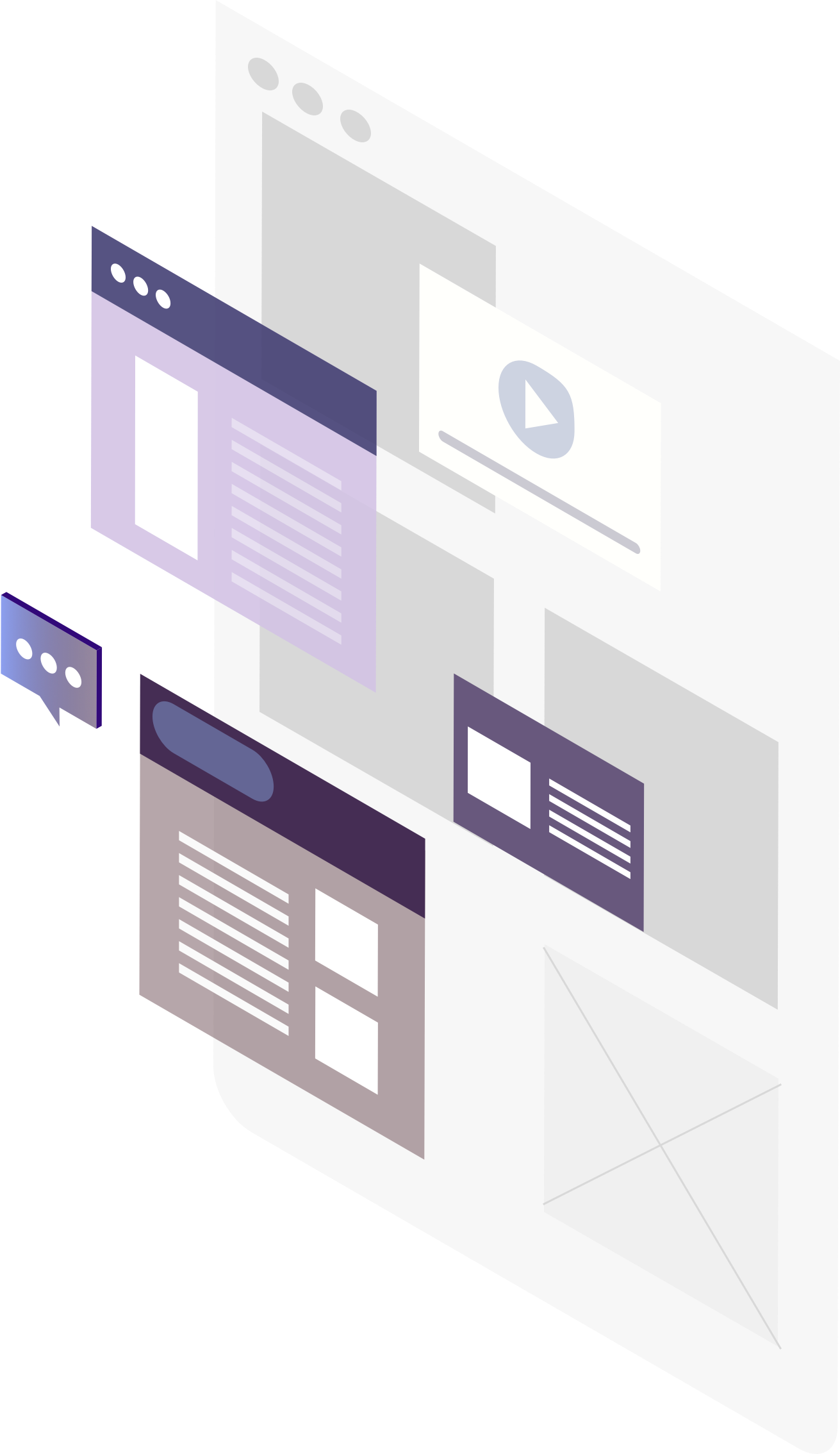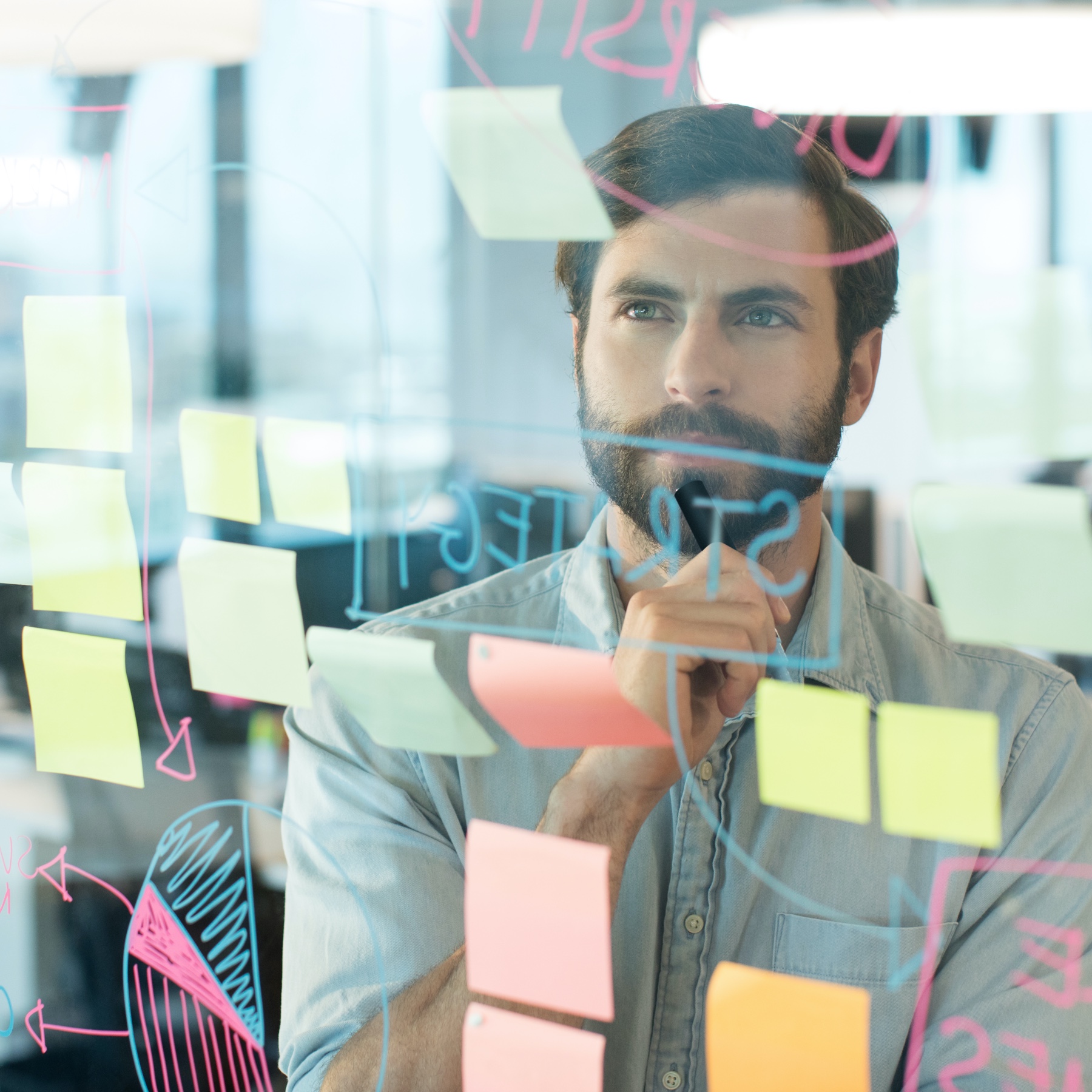 Design workshops, user testing & more
Problem definition - discovery & co-design workshops
UX research - usability testing, feedback, analysis & insights
Design and iteration - tons of wireframe revisions
Prototypes & Showcases - created pathways for feedback
Product roadmap - prioritised features and releases
UX design principles - promoting wayfinding, personalisation
03//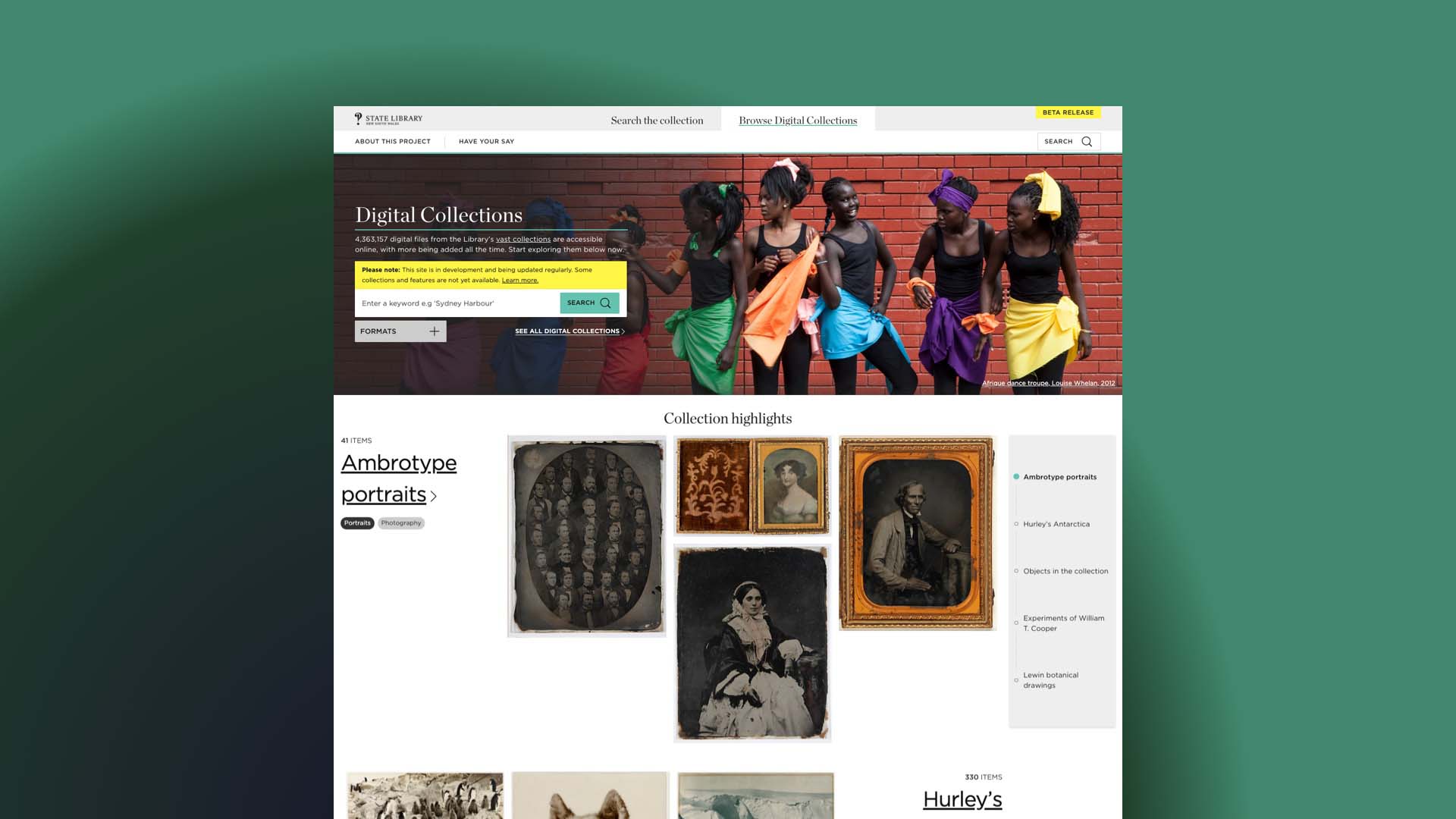 04//
Outcomes
Search & browse the collection intuitively, and enjoyably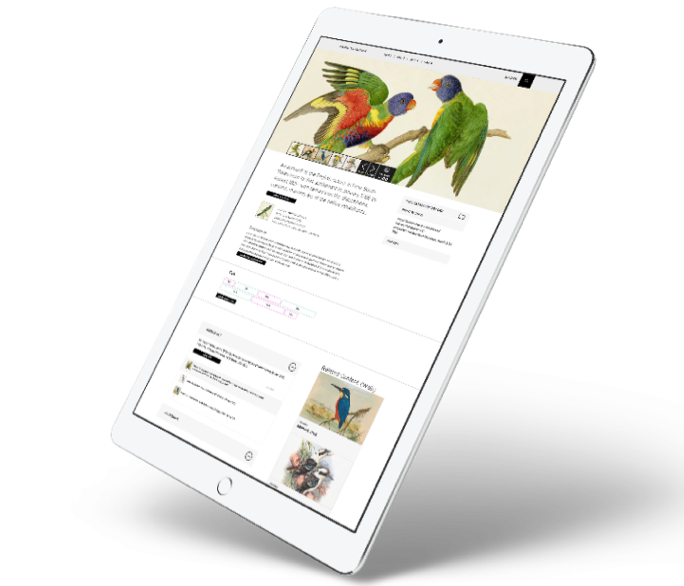 Greater exploration, discoverability and interaction with the Library's diverse collections

Featured a catalogue of over 4 million files across multiple levels of collection hierarchies in an intuitive way

Provided consistent, intuitive navigation with a shared, component-driven design system
Provided a set of recommendations for future state customer experience

Enabled users to quickly browse and download high-resolution images across the collections

Collated ideas with subject matter experts from across the library to ideate ways and means to connect the physical space with digital
05//
Results
New Catalogue

Unlocked precious assets for the public

Enabled access to curated collections
Discover the rich resources with a single-search catalogue, delve deeper and explore the Library's collections.