01//
The brief
The University of New South Wales engaged Lumos to carry out a foundational pilot project for a centralised, digital asset management system designed to unlock significant investment in high-quality digital assets.
The goal was to streamline the process for accessing and approving digital assets allowing the vast network of local stakeholders to quickly find, share, adapt and deliver content across audiences and channels. The unified content management system also allowed the large organisation an efficient way to ensure consistency in the visual brand and a method for auditing image rights.
02//
Our Approach
Discovery & Design
Lumos worked collaboratively with UNSW in the discovery and design phase using human-centred design principles to co-design with audiences and SMEs from across the university. The human-centred design approach allowed us to tap into the vast domain knowledge of stakeholders producing a higher-quality product.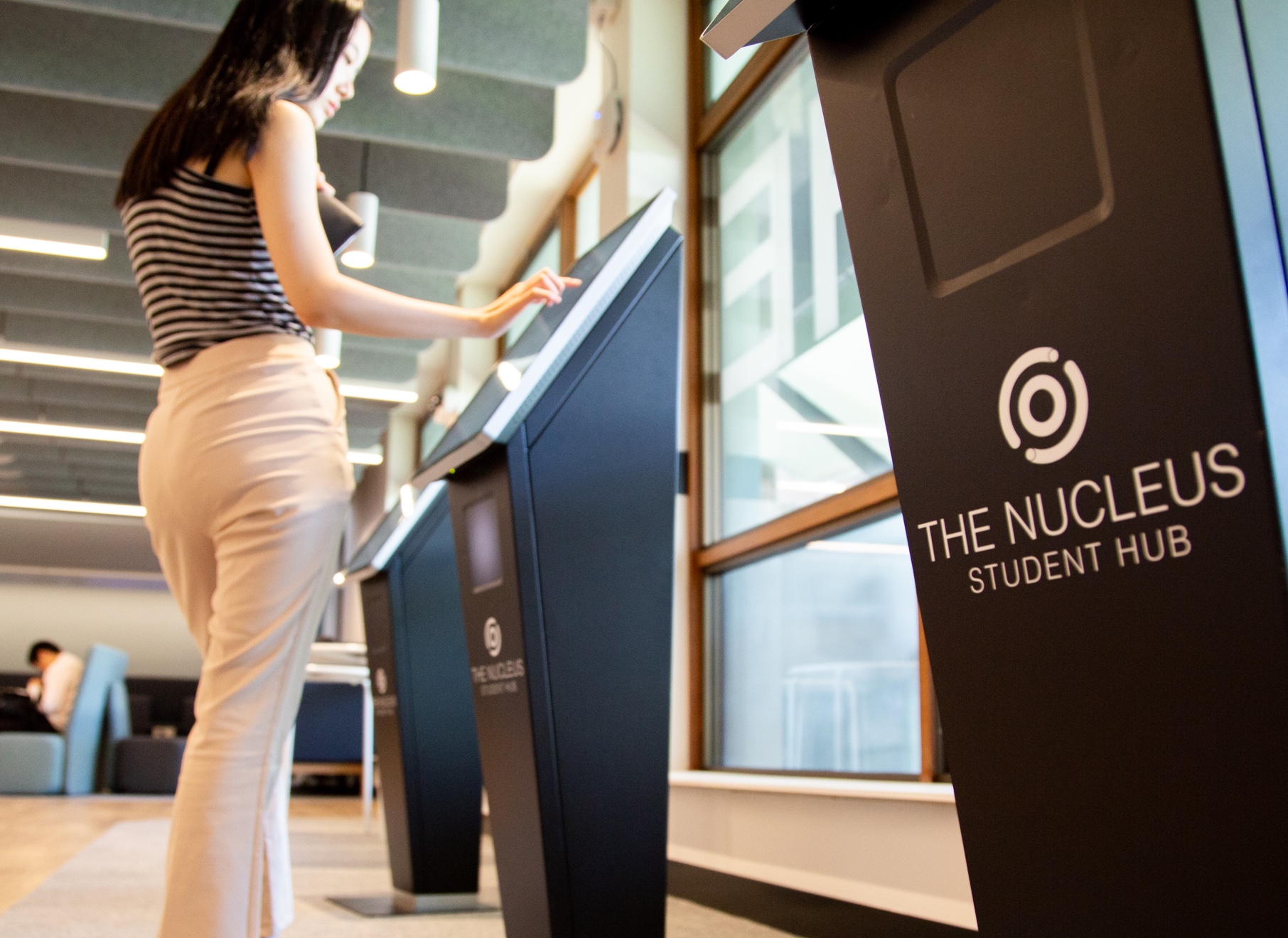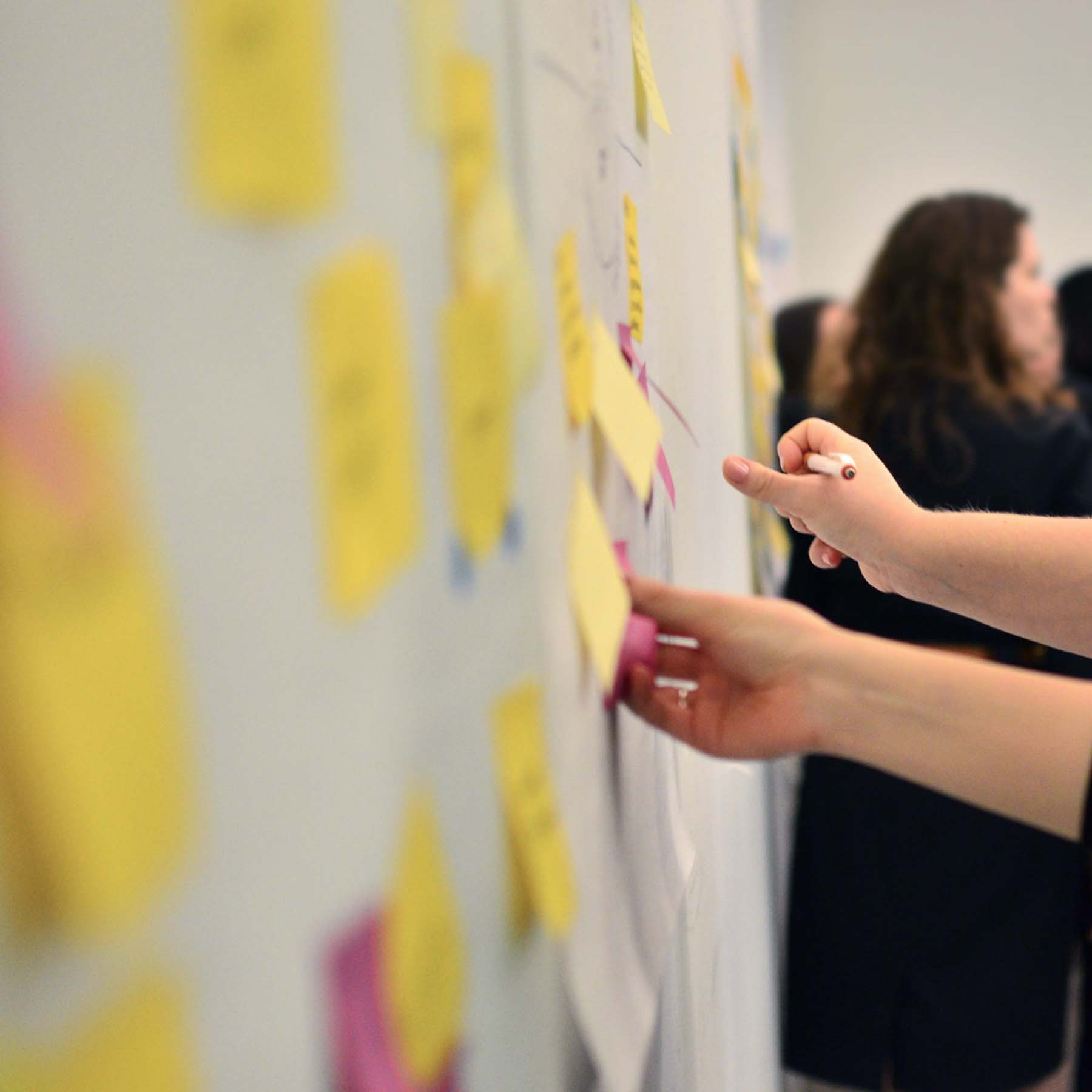 Workshops
Co-design workshops with audiences and SMEs from across the university
Contextual inquiry to determine existing workflows & pain-points
A comprehensive content lab
Card-sorting exercises to determine an image and content folder structure
Usability research to test comprehension and interface design
Journey mapping and persona research artefacts
Service blueprint for media, visual content & content fragments
03//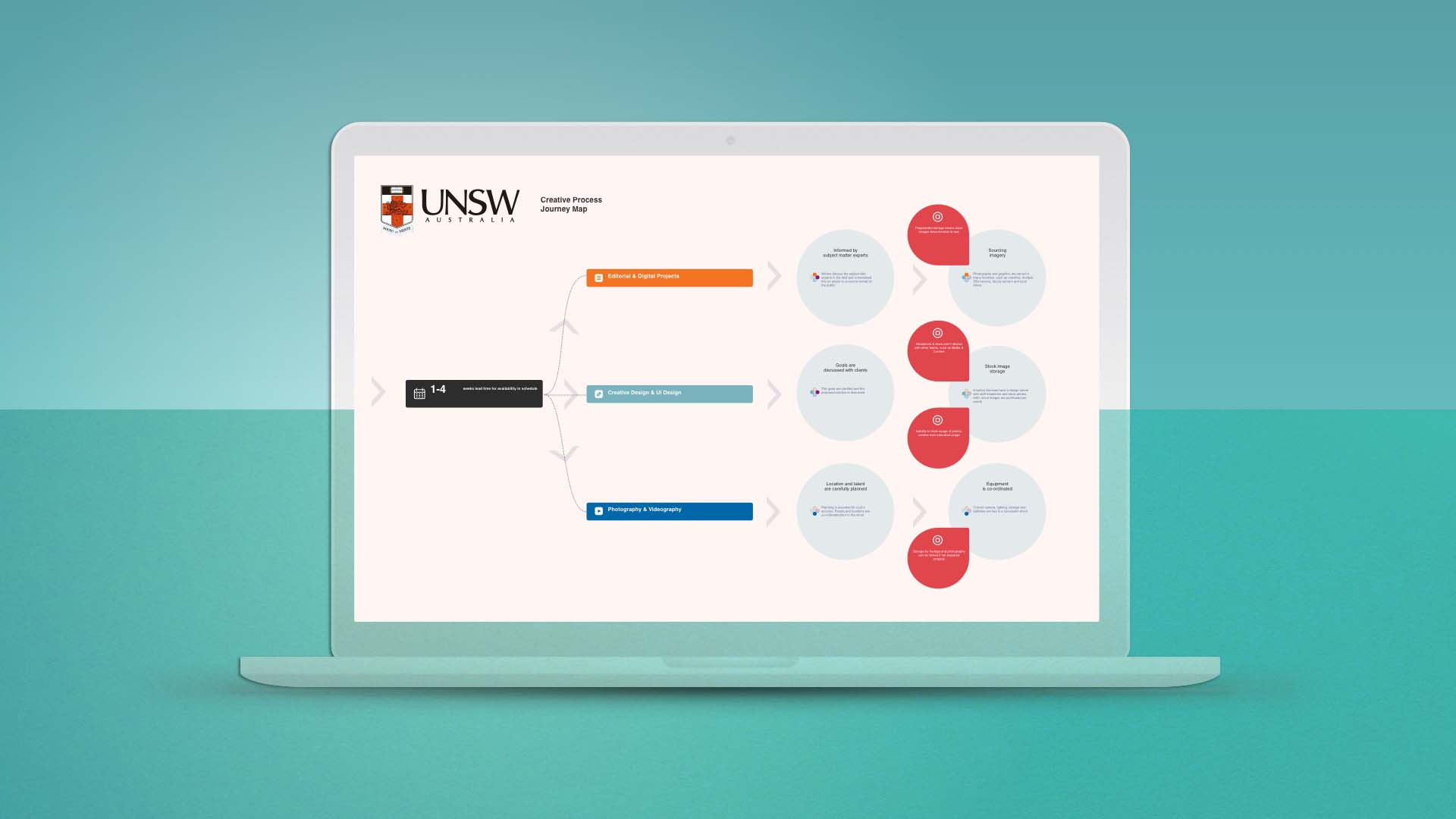 04//
Outcomes
A discovery based on human-centred design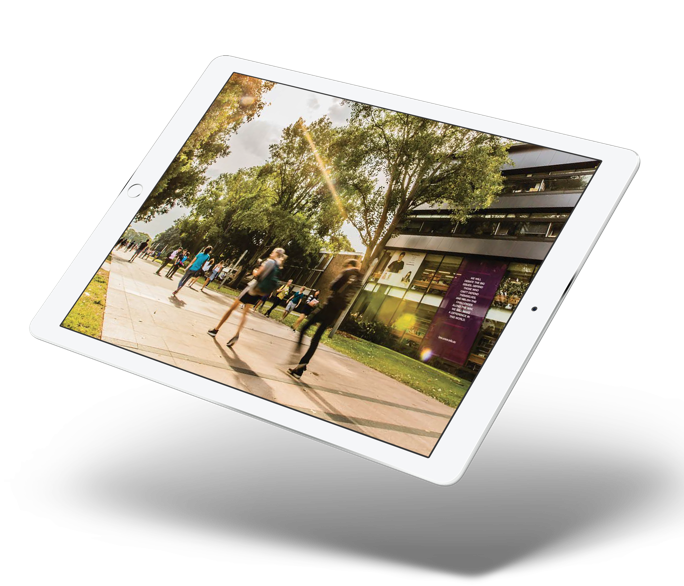 Centralised digital content assets across all university web properties

Brand and legal compliance across all assets and shared content

Taxonomy and metadata definition that supports semantic search and discoverability
Personalisation enablement for all shared content uni-wide

Design of new workflows and content approval processes

Definition of a content strategy
05//
Results
Cost Savings

Self Service Model

Reduced Risk

Personalisation
A design & discovery project based on human-centred design to collaborate alongside experts from across the university.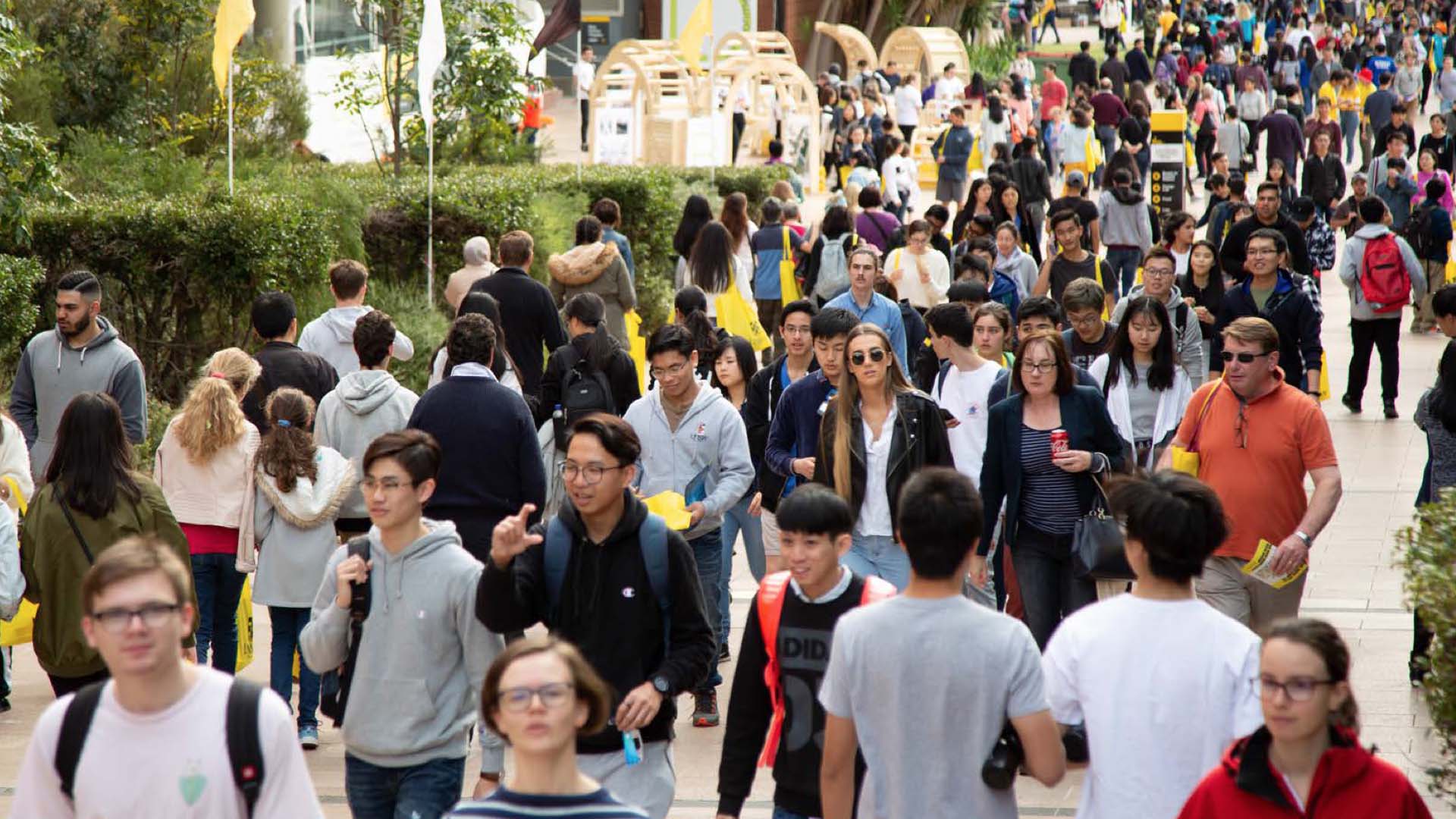 06//
Testimonials
The Lumos team came along with us on the journey, helping us to define product goals and drive a realistic approach to co-design of a functional pilot as well as a roadmap of progressive enhancements to deliver benefits to the university based on a "crawl, walk, run" philosophy.
Lumos is a trusted partner to UNSW and has supported us through a period of significant change as an organisation. What stands out most about the Lumos team is their highly collaborative approach to stakeholder engagement and empowering university staff through co-design, training, and enablement.
This approach helped us to achieve outcomes for our 2025 strategic plan.
Darren Goodsir
Chief Communications Officer, UNSW