Our Work
Healthdirect Australia
Software Development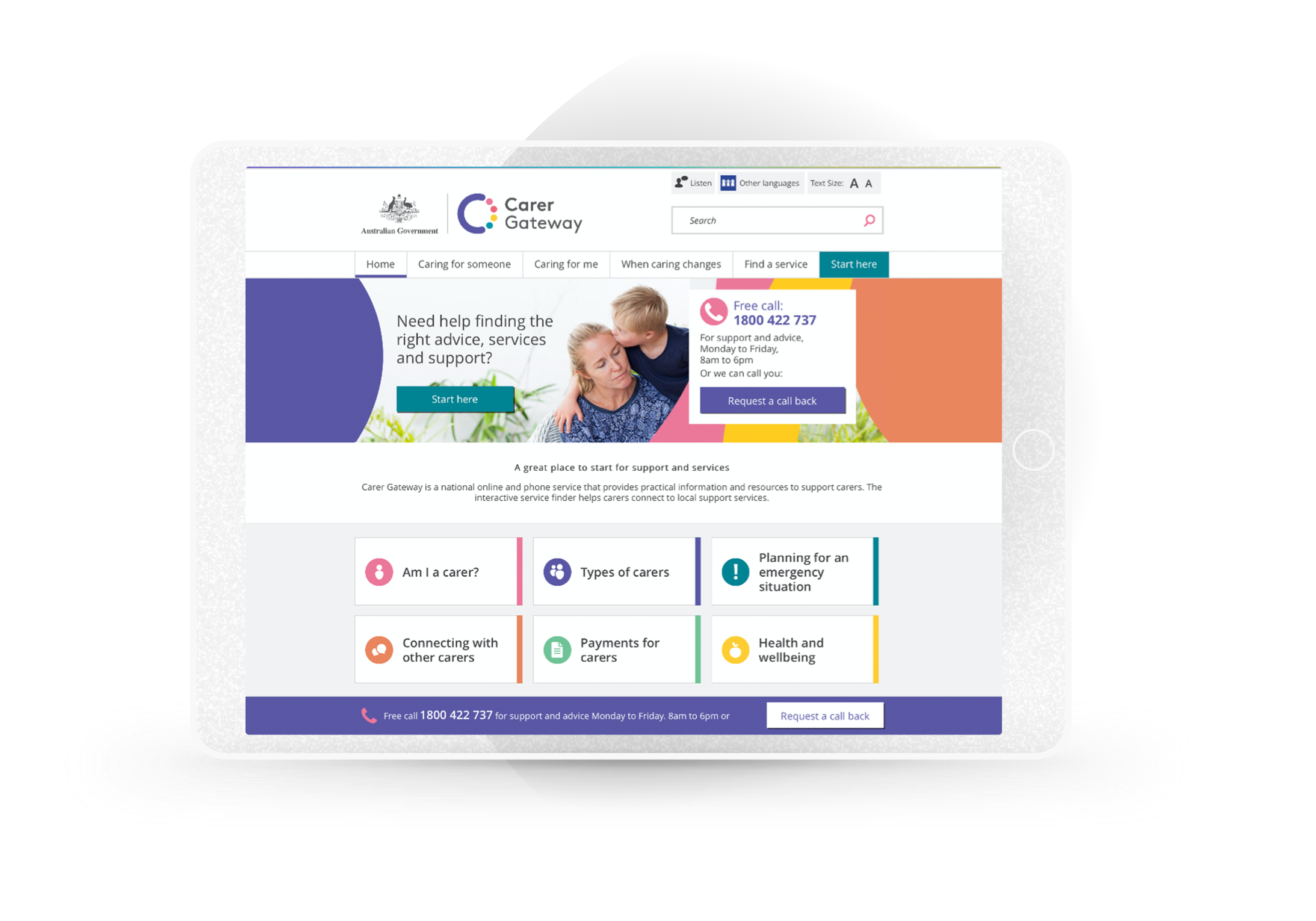 01//
The brief
Healthdirect Australia engaged Lumos as part of a programme to dramatically expand their digital presence into a comprehensive multi-channel platform of health information and advice for the Australian public.
More people are relying on online health information, and changes in technology and self-care are driving behaviours of the public to access expert knowledge online. Healthdirect was required to pivot from reliance on call centre staff into a digital-first platform able to support Australians in managing their health and wellbeing through a range of online tools and advice services.
02//
Our Approach
Software Design & Development
Our team partnered with Healthdirect to deliver a large volume of vital digital initiatives over three years. We provided multi-disciplinary expertise and engaged in rapid design and delivery of responsive, accessible, mobile-first, API-driven websites on a unified platform.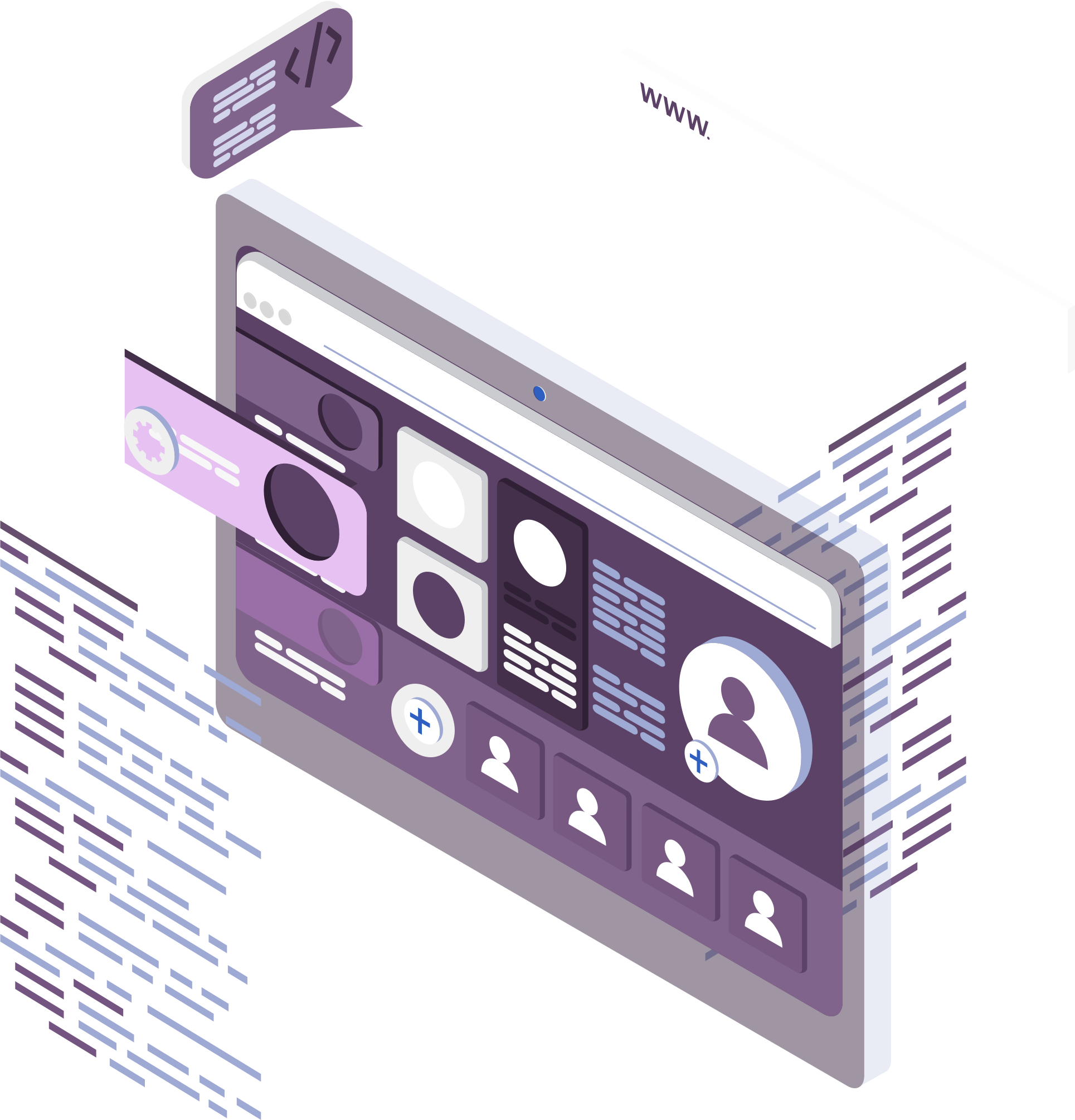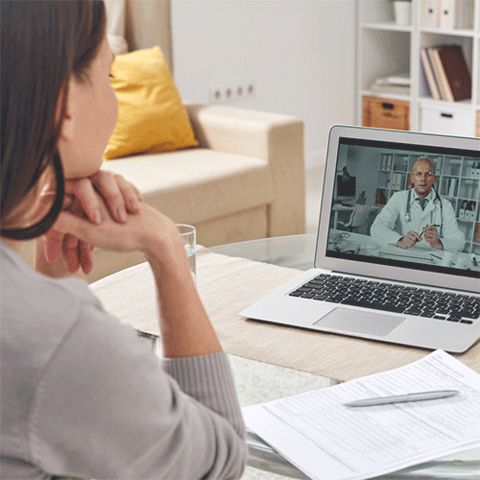 Digital Health Experience
Development of an API-first content management platform with re-usable common components
Rapid delivery of CMS and API-driven rich interactive digital health experiences
Integrated video calling functionality for the Pregnancy, Birth and Baby site enabling video consultations
Expanded platform capabilities in API Access Management to support government security standards
03//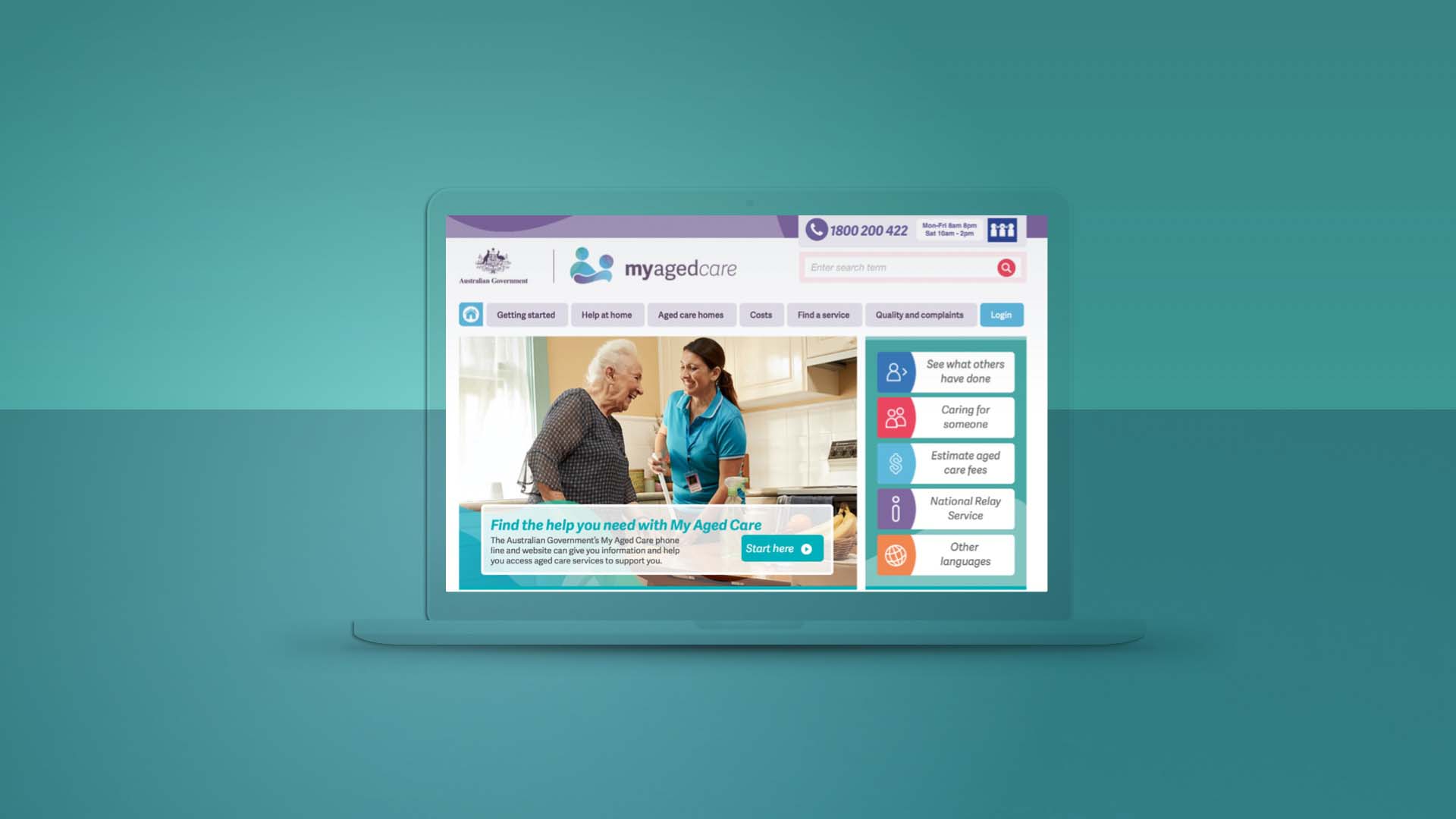 04//
Outcomes
A rich interactive digital health platform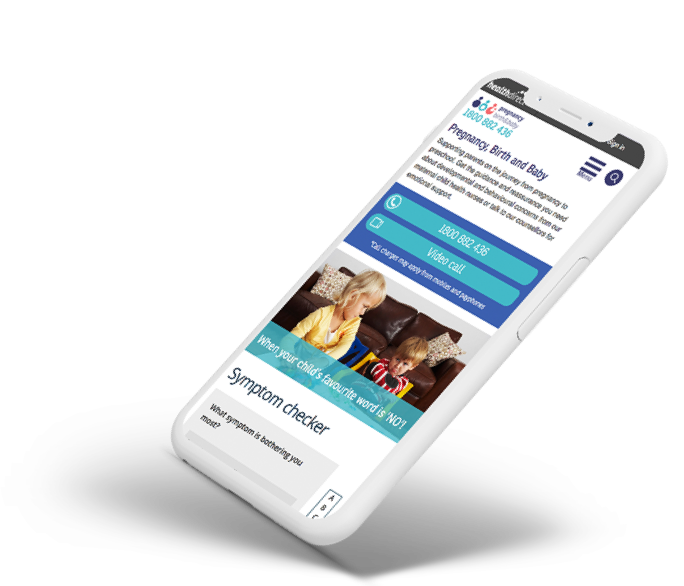 Digital-first customer experience aligned with customer demographic requirements across multiple channels

Multiple websites delivered in rapid succession to a high standard for content discoverability, accessibility, and usability

Websites delivered to a very high level of WCAG compliance, over and above the minimum AA standard
High performance online services to cater for rural audiences with unreliable internet connections

Common component library and API-driven content management platform allowed for rapid delivery and consistency

Compliance with strict cyber security requirements from the Australian Government for health services
05//
Results
Reduced costs

Improved productivity

High accessibility

Cyber security compliance
A digital platform to support Australians in managing their own health and wellbeing through online services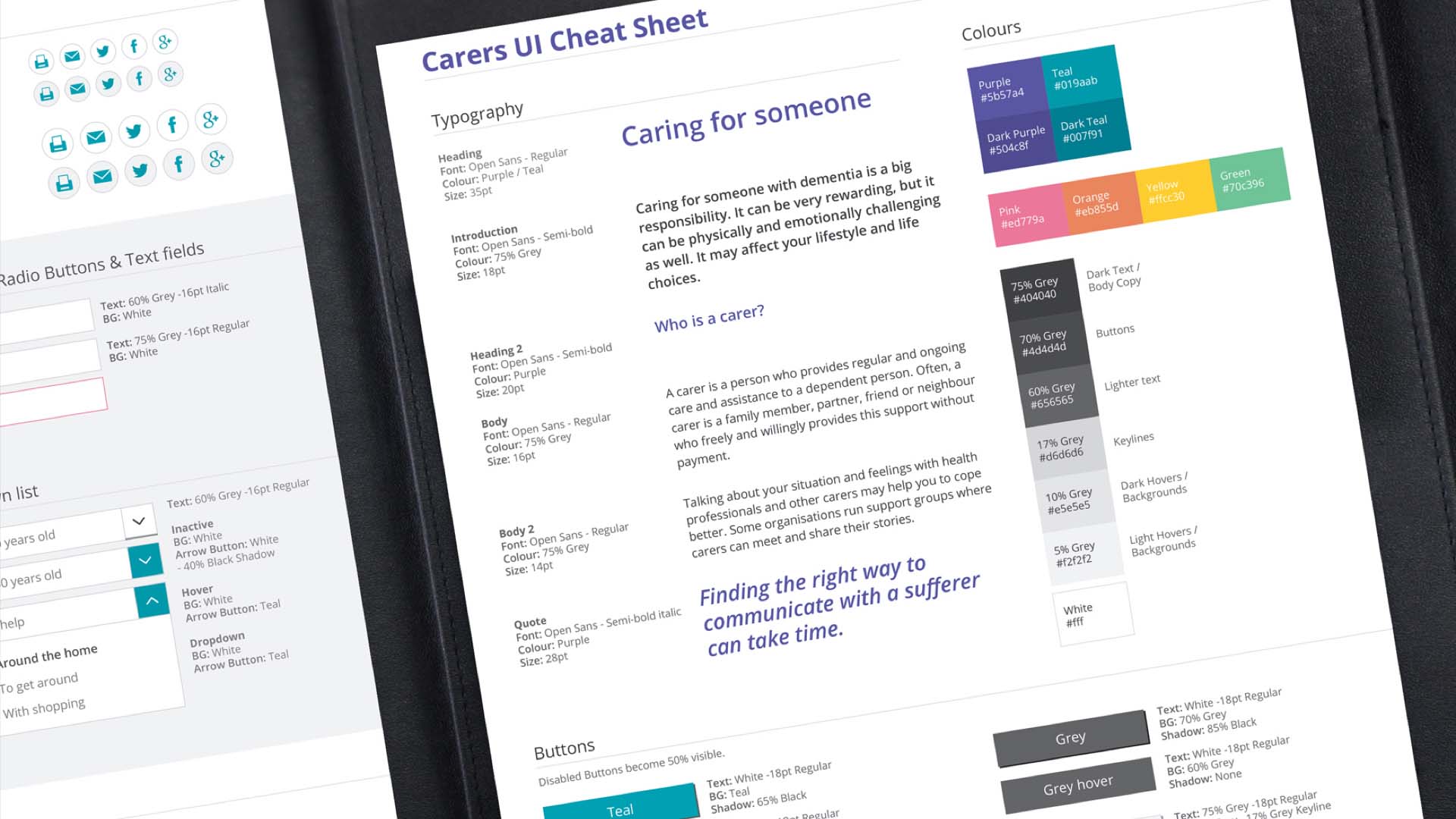 06//
Testimonials
What we appreciated most about the Lumos team was that their team members worked in close collaboration with Healthdirect Australia to meet challenging deadlines and their can-do attitude to solving any technical issues that came up along the way.

The Lumos Digital team were essential contributors to the expansion of Healthdirect Australia's online platform.
Bruce Haefele
Chief Architect, Healthdirect Australia