Our Work
Tourism Australia
Customer Experience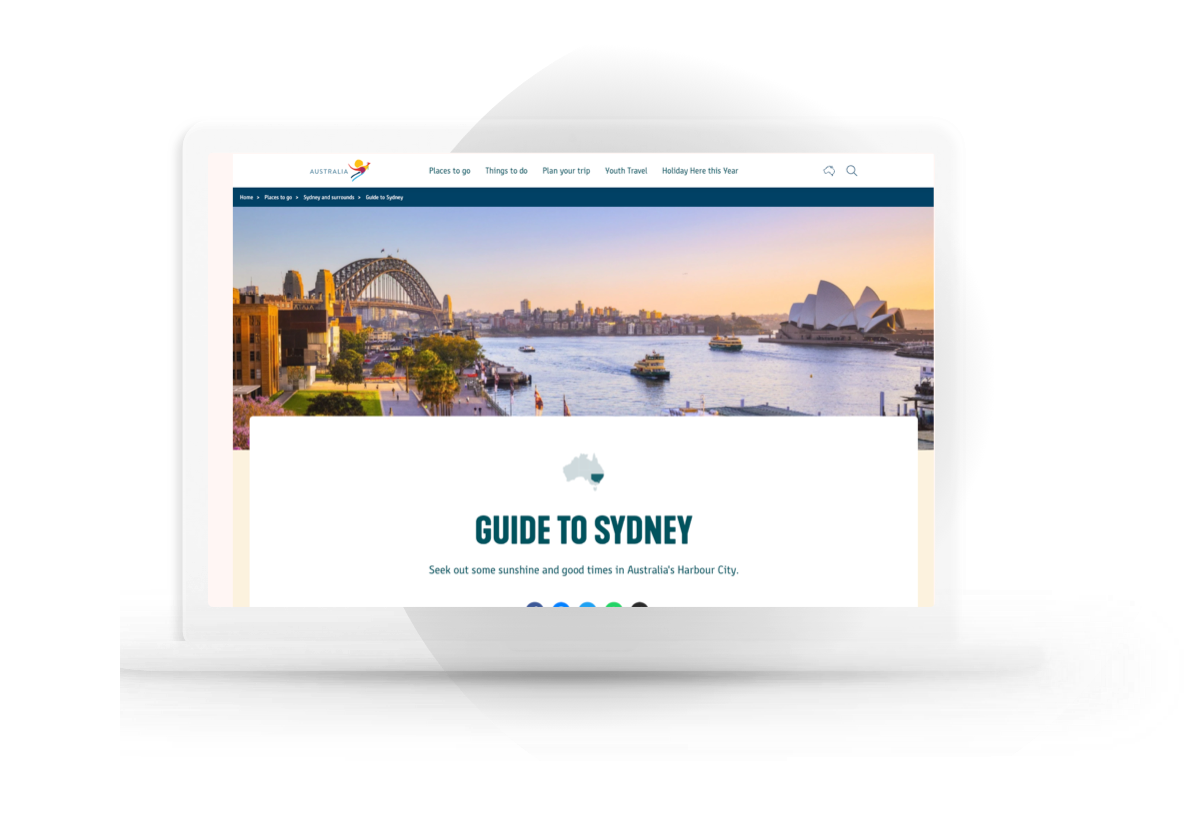 01//
The brief
Tourism Australia launched a new publishing platform for the Australian tourism industry. Our brief was to ideate innovative concepts to leverage rich content and new features to improve the B2C customer experience (CX).
Tourism Australia faced a gap in information about travellers who engage with Australia.com. There was no meaningful understanding of how to best serve visitors with personalised content without having insight into their travel. The challenge was the lack of visibility of individual traveller metrics and the measurement of the success of integrated campaigns.
02//
Our Approach
Discovery & Prototype
Innovatively onboard individual travellers and build visibility, using personalised, curated content. Design a continuous user engagement strategy using CX design principles and gamification elements to develop detail concept designs.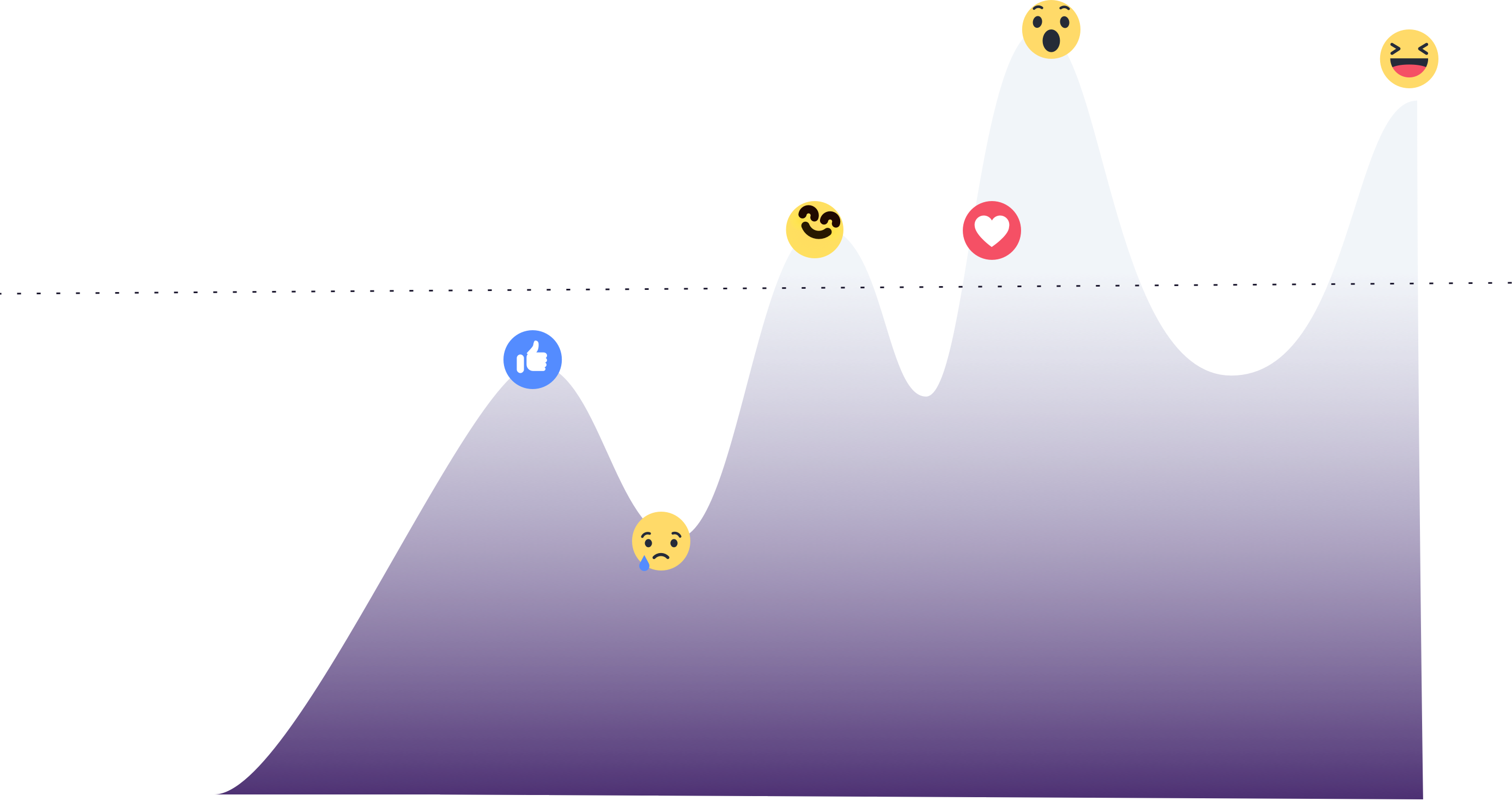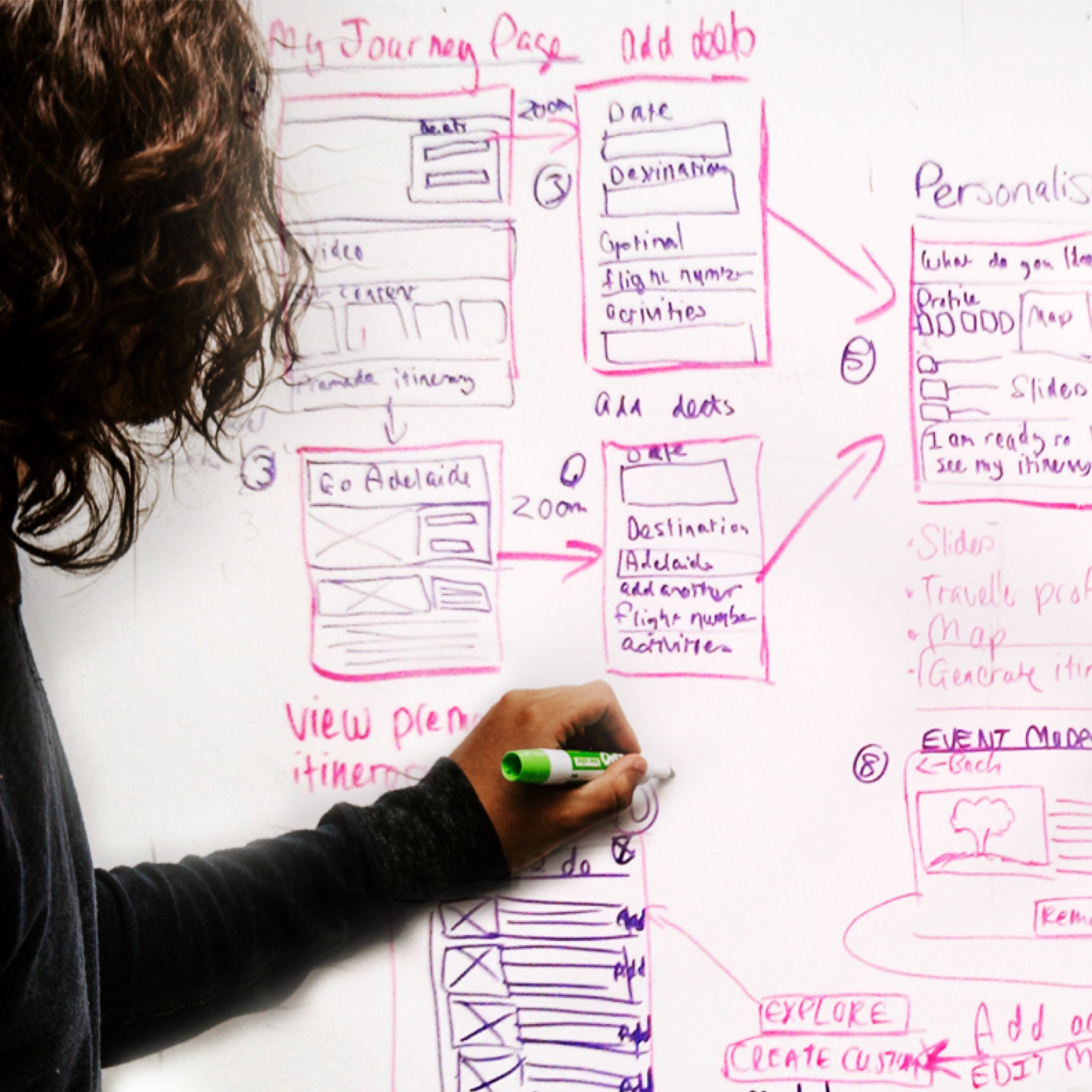 Customer Journey
User conversion through a gamified experience
Specialised curated content for travel itineraries
User-generated travel journal pre-populated with a user's itinerary
Fun geo-located social AR quests, educational & interactive activities with travel partners
Hyper-personalisation, user generated social capital
04//
Outcomes
Conceptual designs for innovative customer experience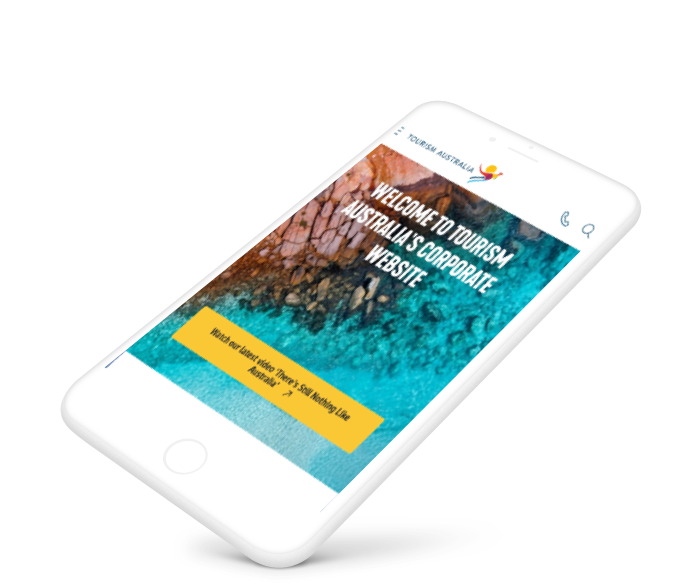 Greater traveller engagement

Visibility of traveller's plans, activity preferences, travel dates and bookings

Insights into the performance of campaign heuristics based on user behaviours and decisions
Greater brand awareness through content sharing and new opportunities for user generated content

Innovative use of augmented reality to build social capital
05//
Results
Greater visibility

Social capital

Brand awareness
A customer experience designed to capture the pulse of travellers, deliver curated, personalised content and promote travel partners.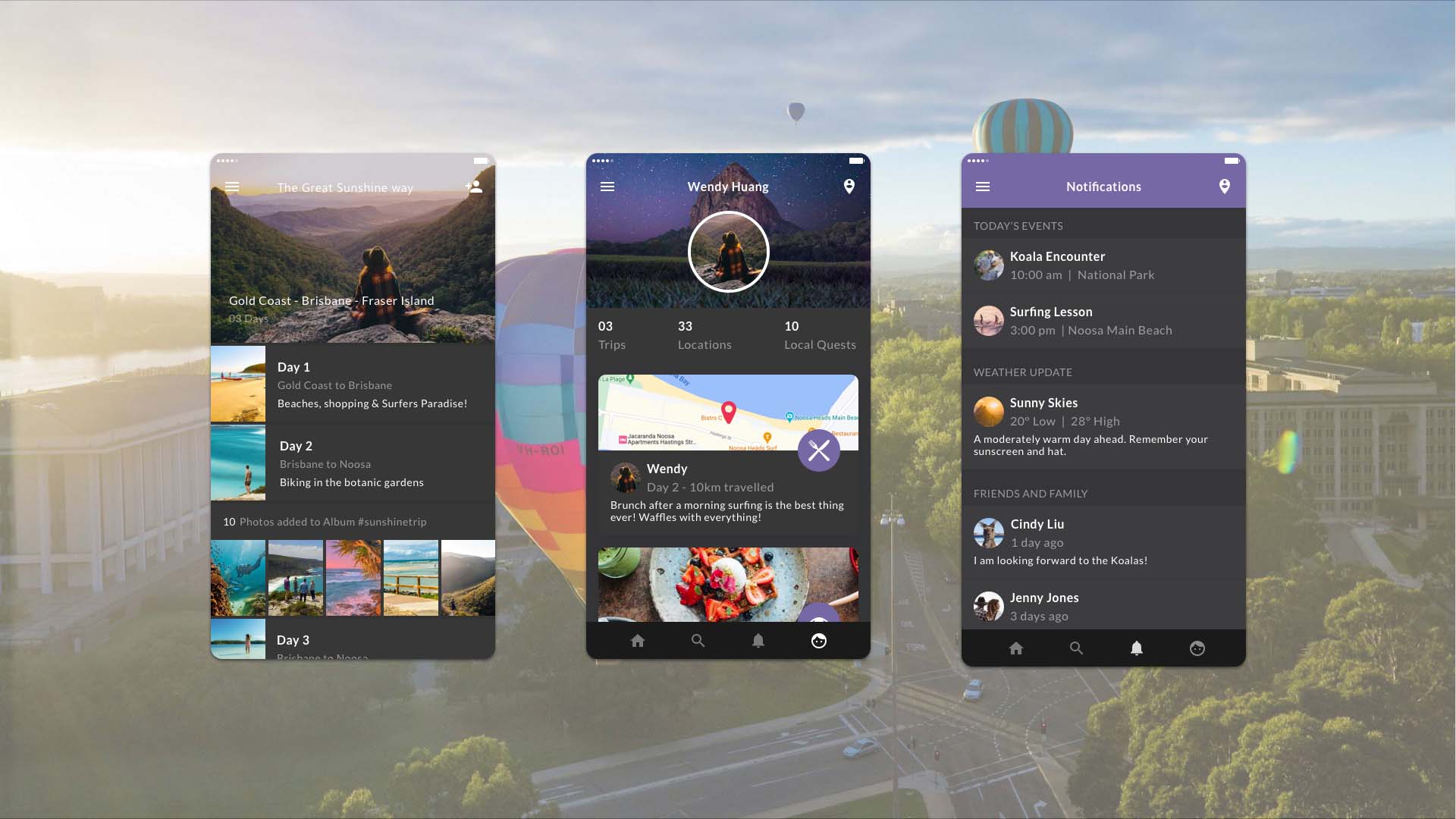 06//
Testimonials
What we appreciated most about working with the Lumos team was their broad technical expertise, collaborative working process, and the tenacity to take challenges head on, helping us to achieve a successful outcome.
I would have no hesitation recommending Lumos as a trusted partner in the future.
Dave Rumsey
Chief Information Officer, Tourism Australia