01//
The brief
The University of New South Wales is investing in a digital transformation with the ambition to establish UNSW as Australia's leading global university. The new platform will allow UNSW to pivot its focus onto appropriate markets as and when required.
The university is aiming to increase the number of student applicants that convert and enrol and to recruit the right number and quality of students. The prime focus of the initiative is to improve the student experience, deliver personalised messages timely and on the right channel and to lower the cost of student communication.
02//
Our Approach
Analysis & Delivery
Working collaboratively with SME's we defined requirements for UNSW's short and medium-term strategic vision to understand and improve the student experience. Defining programme scope, we analysed business goals, verified acceptance criteria and prioritised features for MVP & future release products.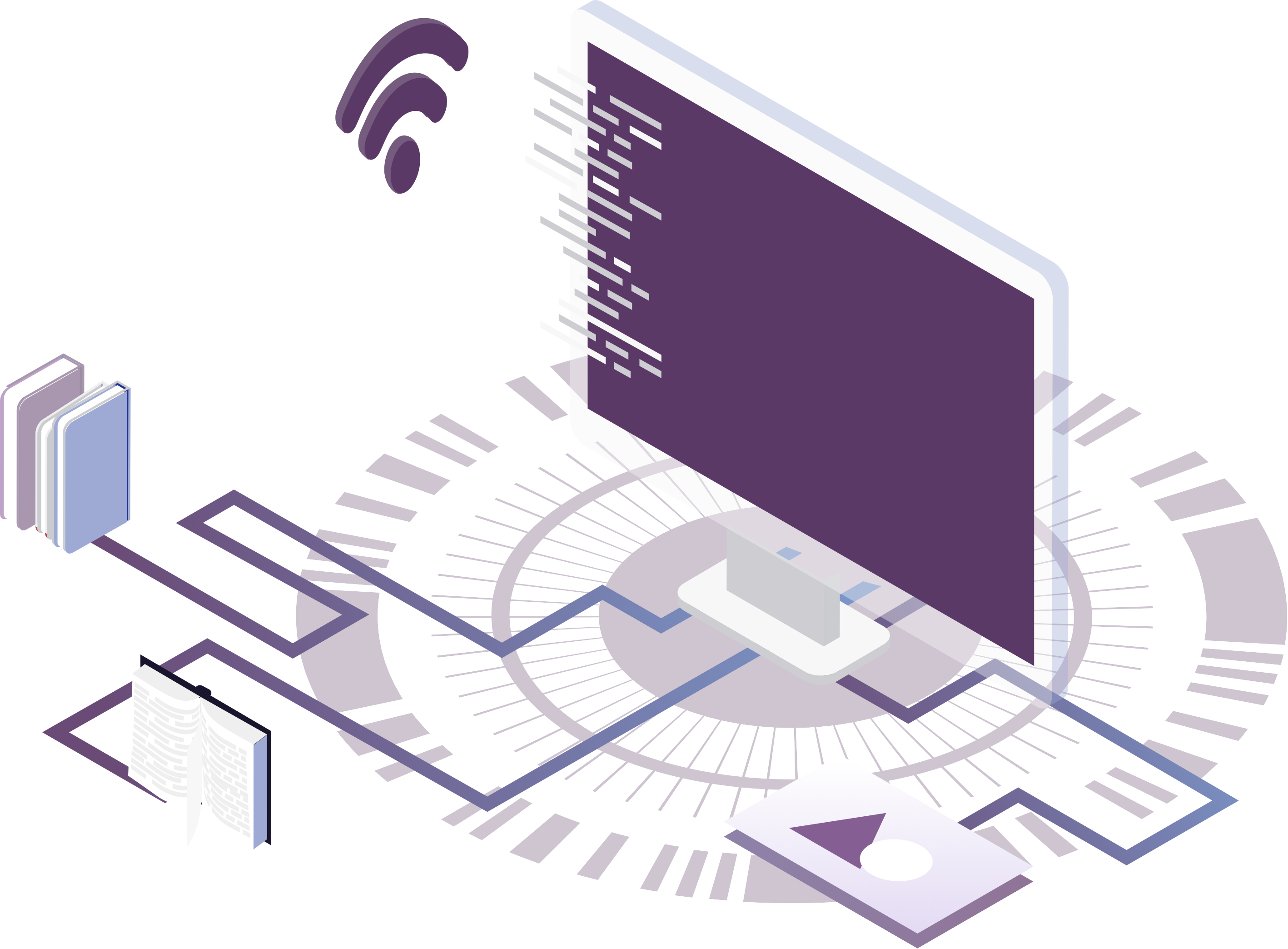 Detailed Analysis & Training
Analysed the end to end journey of students from application to enrolment
Detailed design requirements including WCAG
MVP scoping and estimation
Prioritised User Stories
Test Scenarios & Performance Metrics
Verified business acceptance
User enablement and training
Defined the business support process model
03//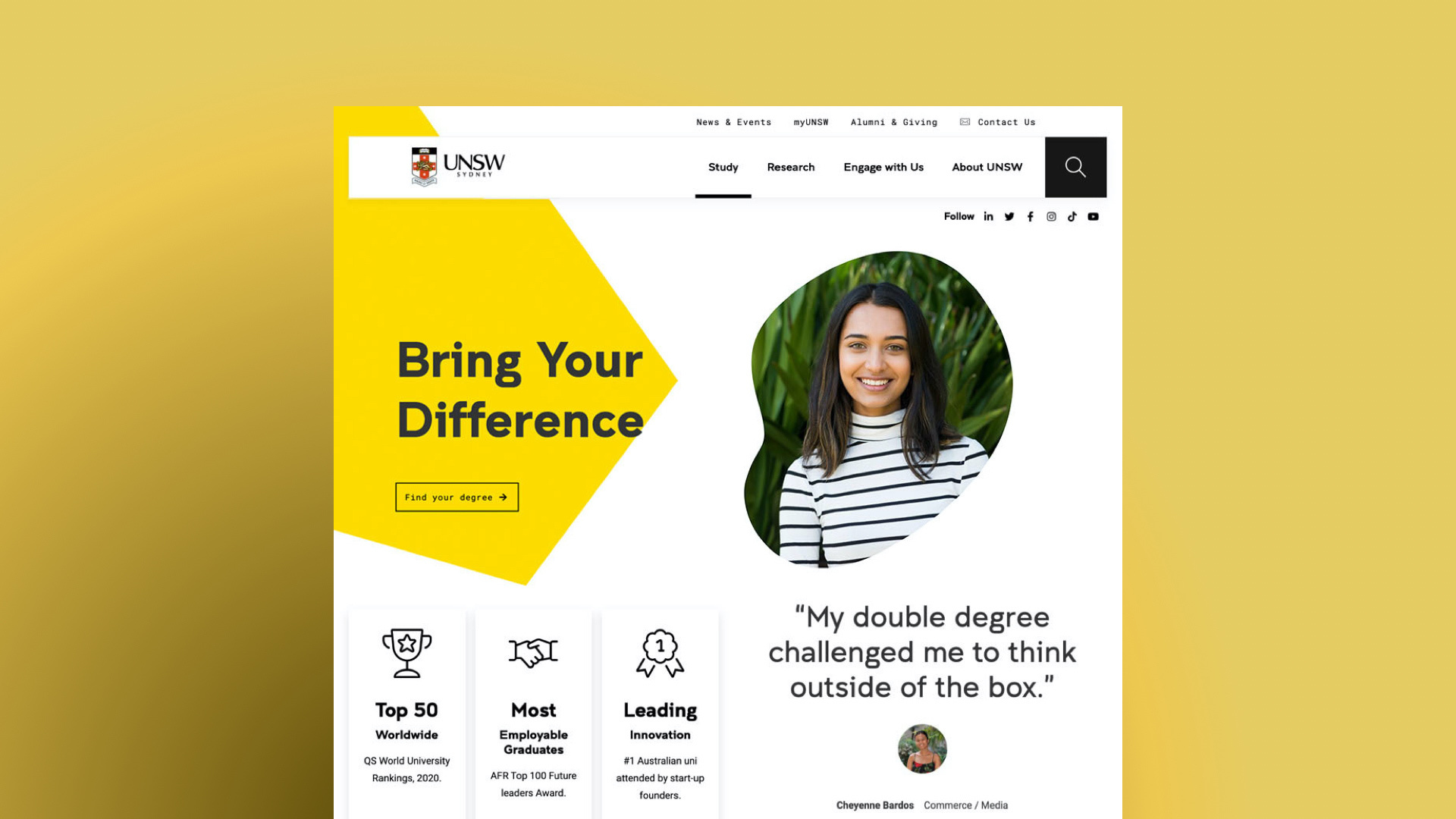 04//
Outcomes
Future students recruited, enrolled and engaged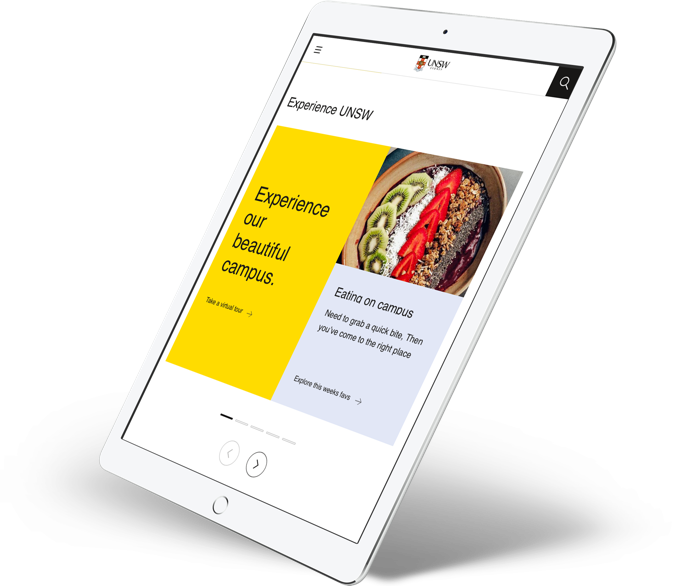 Recruitment team enabled to set up for future targeted campaigns

Personalise landing pages according to preferences aimed to improve conversion

Use data insights to more effectively target prospective students
Redesign the student experience for online applications to improve the quality and quantity of enrolments

Build of Front Door and Future Students sites

Productivity improvement of the UNSW recruitment team
05//
Results
Cost Savings

Improved Customer Experience

Personalisation
A re-design of the student experience of Apply / Accept online converting applications to enrolled students.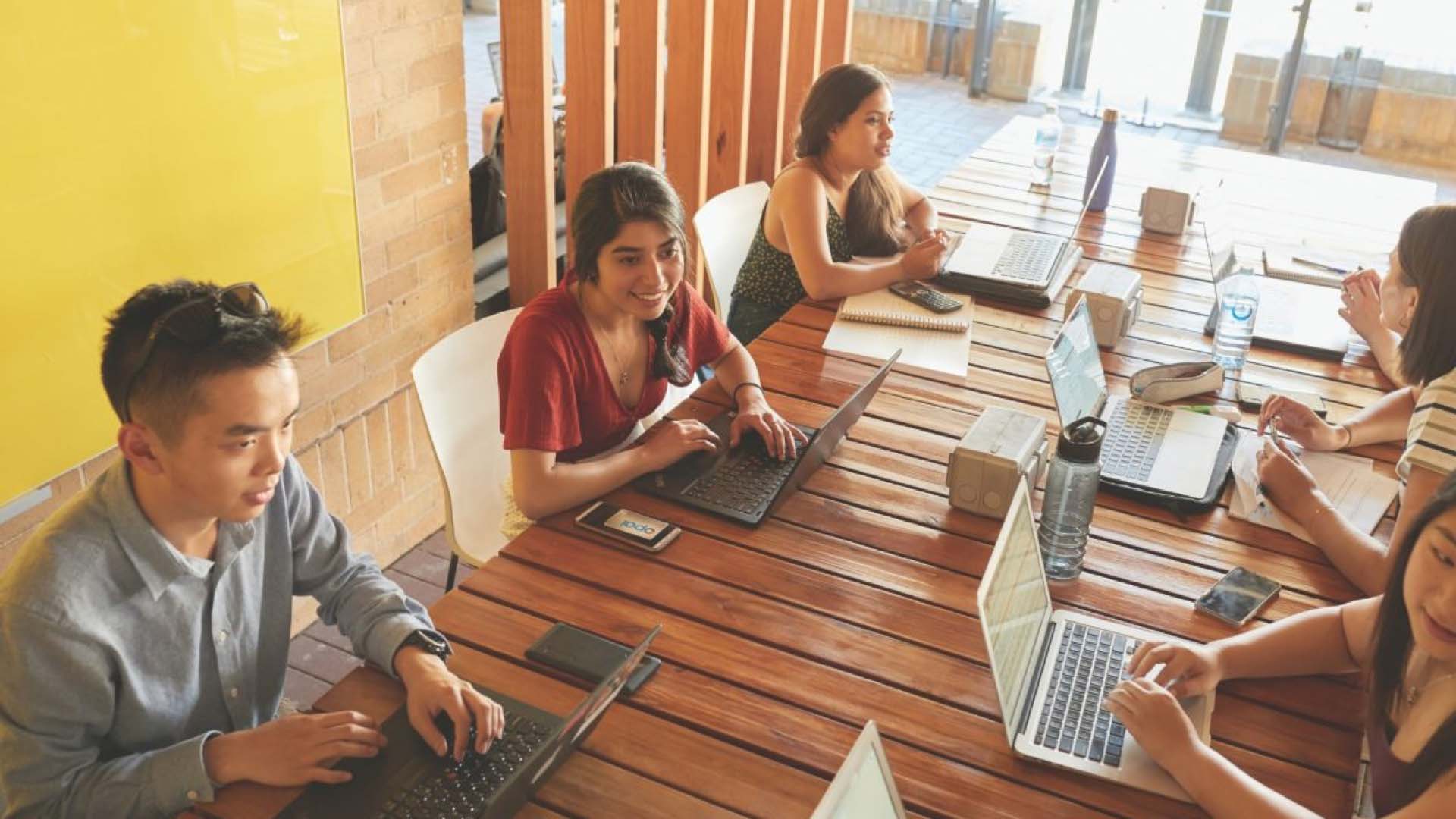 06//
Testimonials
The way Lumos pulled up their sleeves, truly embedded with UNSW to aid alignment of teams, drive the change required and just got on with it is a testament to their professionalism and flexibility.
Phil Webster
Program Lead, UNSW Digital Experience Unit