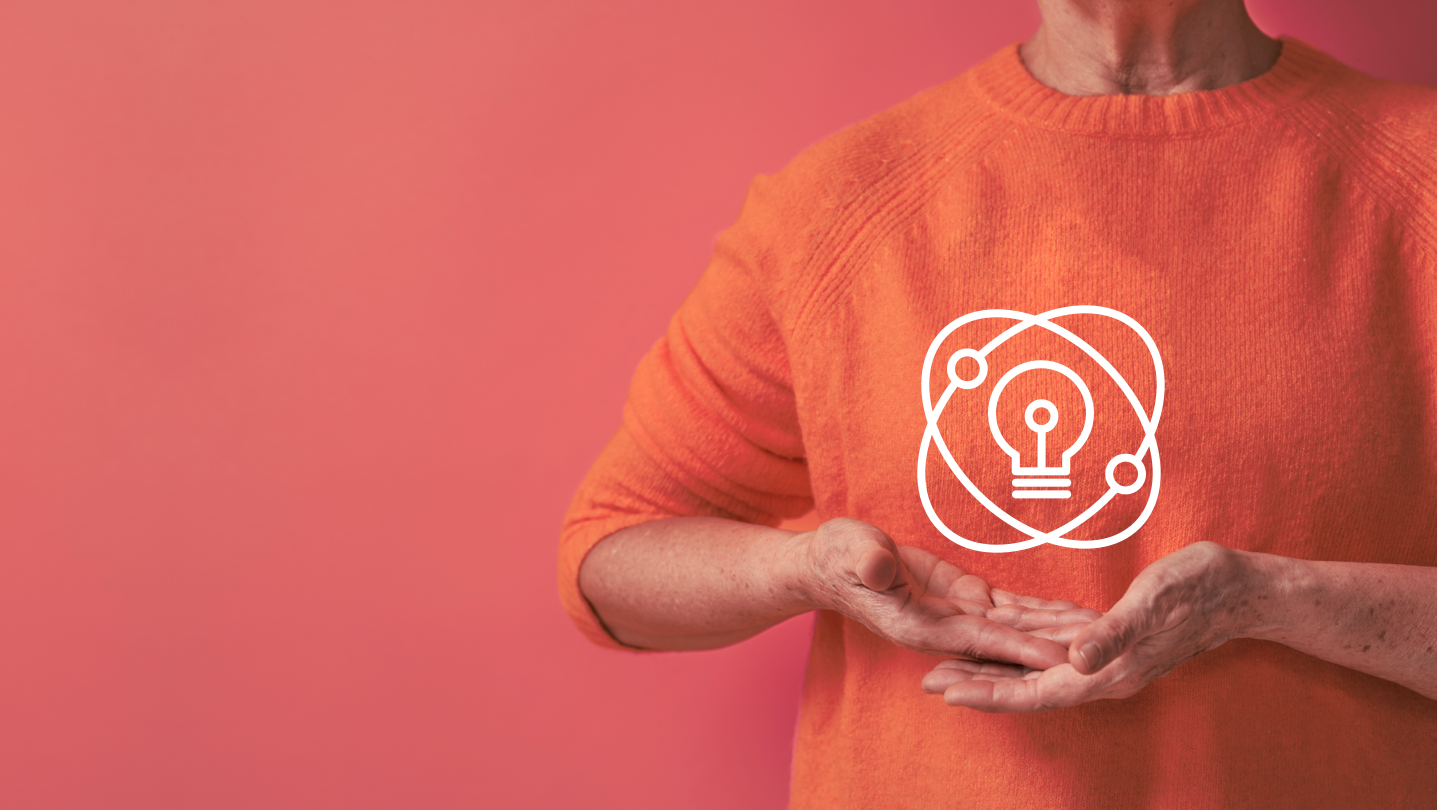 Back
What we do
Innovation
01// Innovation Capabilities
Accelerate your digital transformation with an innovation strategy and pragmatic playbook for delivering tangible benefits to your business.
Businesses that operationalise artificial intelligence (AI) and analytics are more likely to succeed with their customer engagements. We team up with you to apply innovation to augment offerings and define new products and services. We then help you move your investment in AI and analytics from inside the business to one that becomes a part of core operations. We complement your expertise to establish a tactical playbook to deliver beyond expectation.
02//
Key Areas
Emerging Technologies
It's important to know what technology to adopt and when.
Design Thinking
A robust process of problem-solving, beginning with understanding unmet customer needs.
Proof of Concept
A worthwhile effort that validates customer-insights with concept development, applied creativity, prototyping, and user validation.
Design Thinking
Investing in design innovation greatly improves the success rate of a product's sustainability and results in future product & service innovation roadmap.
Human Centred Design
Companies delivering a strong, human-centric value proposition make up the substantial portion of the positive growth of the GDP in Australia.
Emerging Technologies
Importantly the business needs to connect technical innovation with operational and strategic business outcomes and show visible results.
AI & Machine Learning
The top 30% of businesses that led successful digital transformation have adopted AI into the core fabric of their business operations.